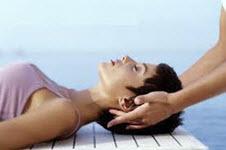 North Parramatta Massage Therapy
Open 7 days 10am to 7:30pm
A note about COVID-19 (Coronavirus)
We advise that as the Government has mandated the closure of massage clinics in their Phase 2 response to the COVID-19 virus, North Parramatta Massage is now closed until further notice.
Please, wash you hands thoroughly for 20 seconds with frothy soap, drink every 15 minutes to flush any germs to your stomach where they will be killed (rather than find their way to your lungs), and observe social-distancing / social-isolation guidelines as applicable. With compliance, we will get on top of this situation more quickly.
We thank our customers for their support, and look forward to serving you again when we meet on the other side!
With a new location with parking just off Victoria Road between North Parramatta and Rydalmere, North Parramatta Massage is a great choice for remedial therapy, or  just the Parramatta (western) side of James Ruse Drive. We specialise in Asian style remedial and relaxation massage and also Chinese Pedicure.
Providing North Parramatta and the Hills Shire area with the area's best in Chinese therapeutic/relaxation massage therapy, skilled masseuses to look after you aches, pains, strains and  nerves! No appointment necessary for massage, cupping or Chinese pedicure.
We have 3 treatment rooms, 2 hr car parking at our door or close by, and bathroom facilities available. We can also accommodate couples in our larger room - though appointments are recommended.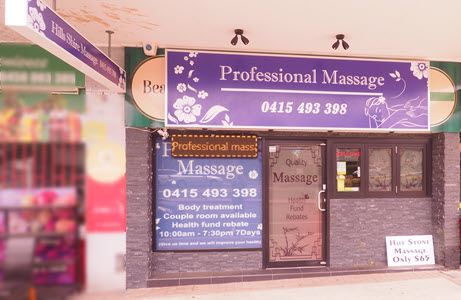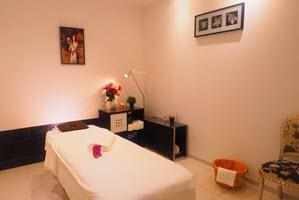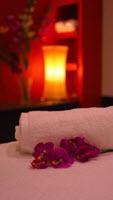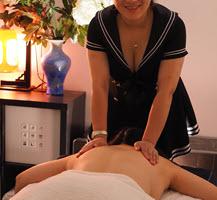 North Parramatta Massage 1/146 Pennant Street, North Parramatta NSW
(Direct dial on mobile phones)