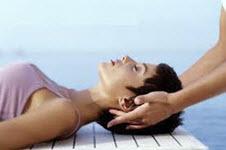 North Parramatta Massage Therapy
Open 7 days 10am to 7:30pm
A note about COVID-19 (Coronavirus)
With the worst of the virus behind us, we are now reopen from Saturday June 13th. Come celebrate with us with an hour massage to blow away the cobwebs.
With a new location with parking just off Victoria Road between North Parramatta and Rydalmere, North Parramatta Massage is a great choice for remedial therapy, or  just the Parramatta (western) side of James Ruse Drive. We specialise in Asian style remedial and relaxation massage and also Chinese Pedicure.
Providing North Parramatta and the Hills Shire area with the area's best in Chinese therapeutic/relaxation massage therapy, skilled masseuses to look after you aches, pains, strains and  nerves! No appointment necessary for massage, cupping or Chinese pedicure.
We have 3 treatment rooms, 2 hr car parking at our door or close by, and bathroom facilities available. We can also accommodate couples in our larger room - though appointments are recommended.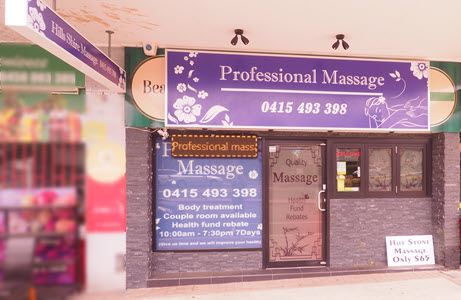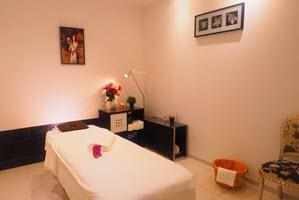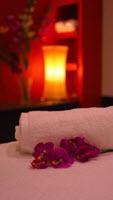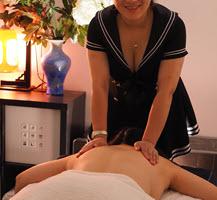 North Parramatta Massage 1/146 Pennant Street, North Parramatta NSW
(Direct dial on mobile phones)